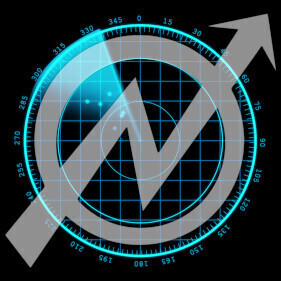 Online workshop, saturday 15 january 2022, from 13:00 to 15:00 (UK time) https://squ.at/r/8jpl
London is a radical city, full of events taking place, but people don't know where the hell to find them unless they're already part of certain groups on facebook and the like.
Social media websites rely on people becoming part of social circles and targeting people based on their interests. But it's left to the algorithms as to whether you might see an event or activity come up. Even your searches are affected by these algorithms.
The number of people that have arrived in London not knowing what's going on or where to find radical/anarchist events is somewhat shameful. And the thing is that a resource already exists, and is put to great use in many locations across the globe.
Radar (radar.squat.net) is a great resource, a really powerful events calendar that people can use to find events, and to advertise them to people that are interested and looking (rather than spamming thousands of people on social media that won't pay it no mind). However it is hardly used in London, or in the UK, compared to other European countries. [Read More]