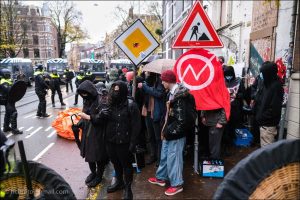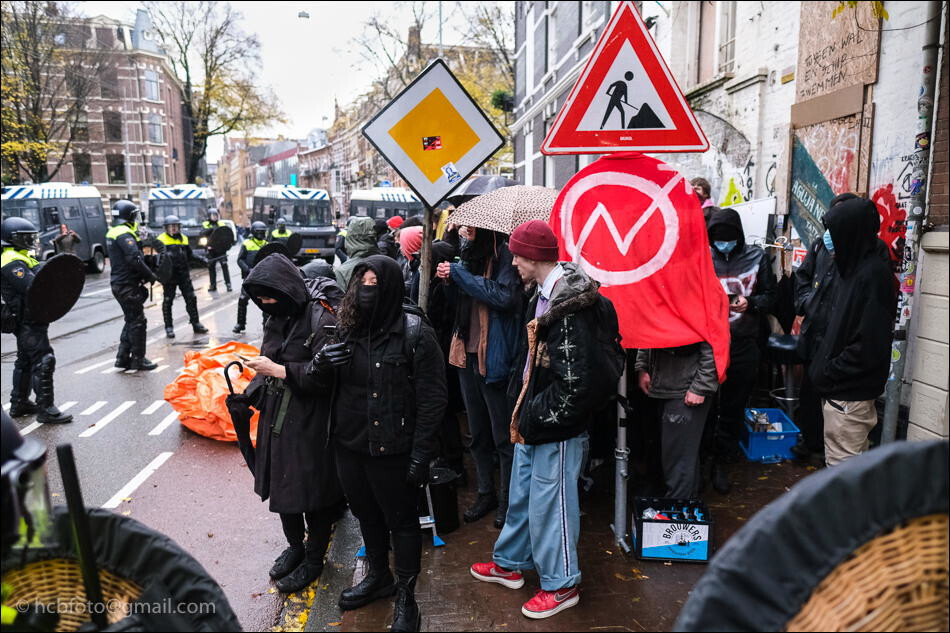 We are Mokum Krrraakt, a squatting collective regrouping Hotel Mokum, Kinderen van Mokum, and other squatters.
We are currently located at Nicole (Kinkerstraat 304). We house people and organize nonprofit, open and free cultural and political events to fight against the growing monoculture of the city. We squat as a protest against violently incompetent urban housing and planning policy, against gentrification, and against the unaffordability of the city.
On the 26th of November 2021, Hotel Mokum on Marnixstraat was evicted. During the eviction, several people were arrested for peacefully demonstrating, some of them violently. For their solidarity with Hotel Mokum and the squatting movement, they were violently arrested and threatened with fines and court cases.
We want to support these people by covering their juridical costs. But we can't do this alone. The little income we generate goes to cleaning and rebuilding Nicole, where we organize free events. That's why we're organizing this fundraiser, and we need your help! [Read More]