Well yesterday went really well. We finally had the front gate and door open to allow people into 195 Mare Street. Visitors were treated to our free shop (some local fashionistas probably had a bit too much fun), all day long food (salad, veggies, curry, barley…yum yum!), a Chilean film and then later live performances on kazoo and guitar.
Dozens came in – mostly just off of the street – and it was lovely having people stop as walking by, taking a look at our boards by the gate and then coming in for more. Plenty of folks came in with their children and this including a beautiful moment when one of our all-in-one baby outfits from the free shop found a new home. We attracted friends, of course, but also a lot of people we had never met before. People gave us gifts, told us about what they wanted from the social centre, how the could contribute and a good few told us about housing struggles. Others sat in our pretty cafe area, eating and enjoying the surroundings and watching those exploring the free shop or sneaking a quick peak at other parts of the building.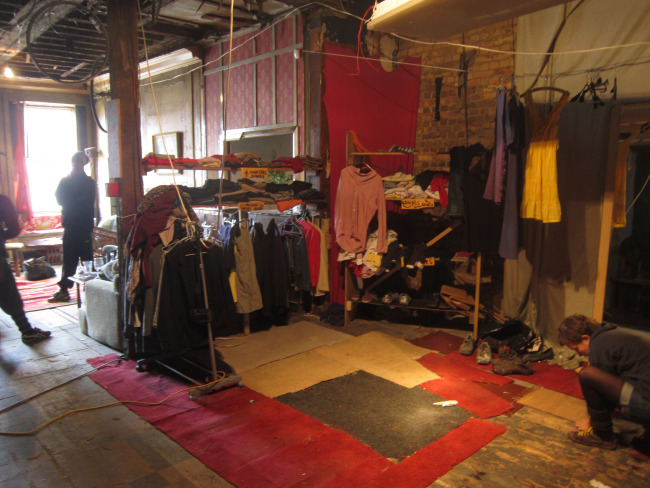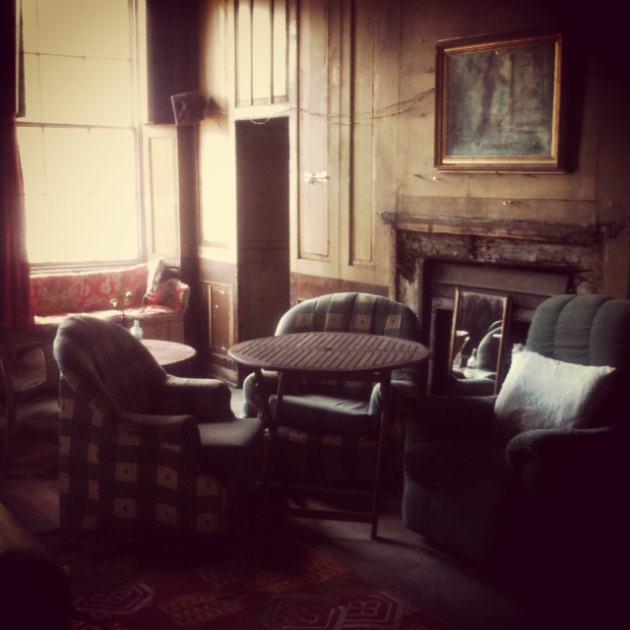 By the evening our downstairs was pretty packed. Folksy songs filled our ears as we enjoyed the rest of the night. A variety of performers arrived in advance but they were also kind enough to offer out their guitars to others for a jamming session. People sang and danced and stomped their feet.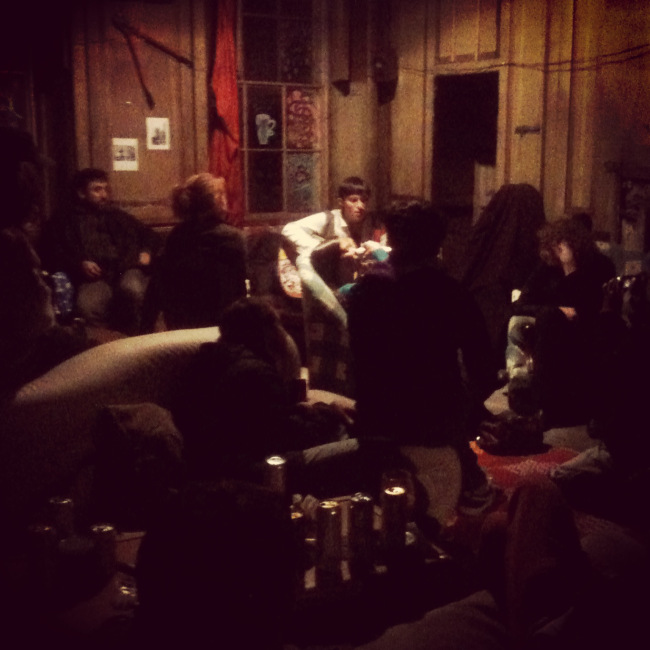 We're excited for our next event which will be this Friday and every Friday thereafter and is an all-afternoon bicycle workshop. If you need your bike fixed – or want to fix others – then come and join us. We've got tools and bicycle parts by the dozen and all are free. As usual, donations welcome.
We should also be able to post a regular events list in the coming days so that you know the days that we're open, what we're doing and what we aren't.
See you soon.