Everyone woke up super enthusiastic this morning ready to start the day. Downstairs free shop area looks almost unrecognisable – its suddenly viable again how much space there really is. We've going to have a great area to do some workshops while we continue to work on the rest of the building.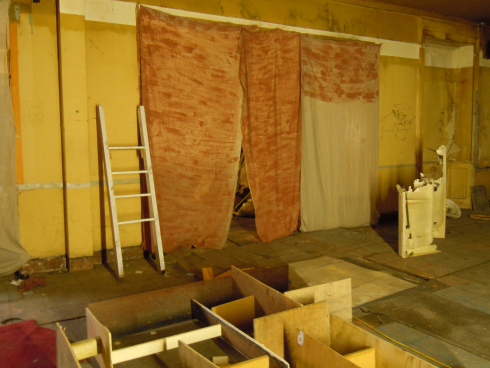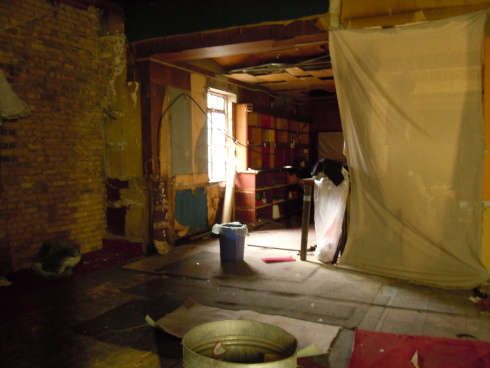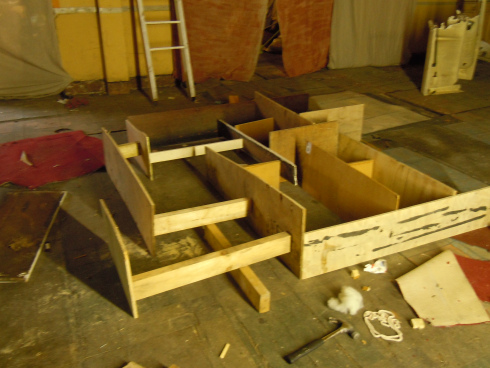 The roof is almost done now, just another coat to waterproof it and we'll be free of rain leaking in downstairs. We've been filling in the cracks and making sure we get every little one. It'll help keep the building in the condition its in without falling into more damage. Seeing this place come together is getting more and more exciting. The hard work is starting to pay off with visible results.
Very very very soon we will be running some events and activities so keep posted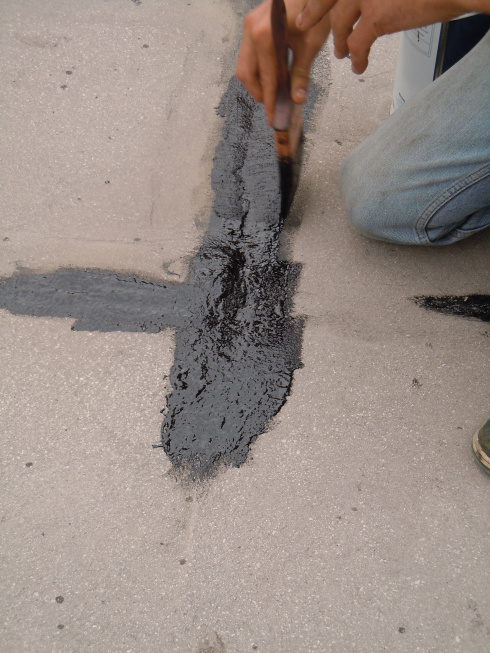 Don't forget to get down to Made Possible By Squatting – an exhibition that celebrates how squatting has positively affected the lives of individuals and communities in London. Get down to 15 Dock street, E1 8JN. They have different activities on this week up to the 16th September. Don;'t miss it.
More photos and news from http://195marestreet.wordpress.com