STUFF ANOUNCED SO FAR…
London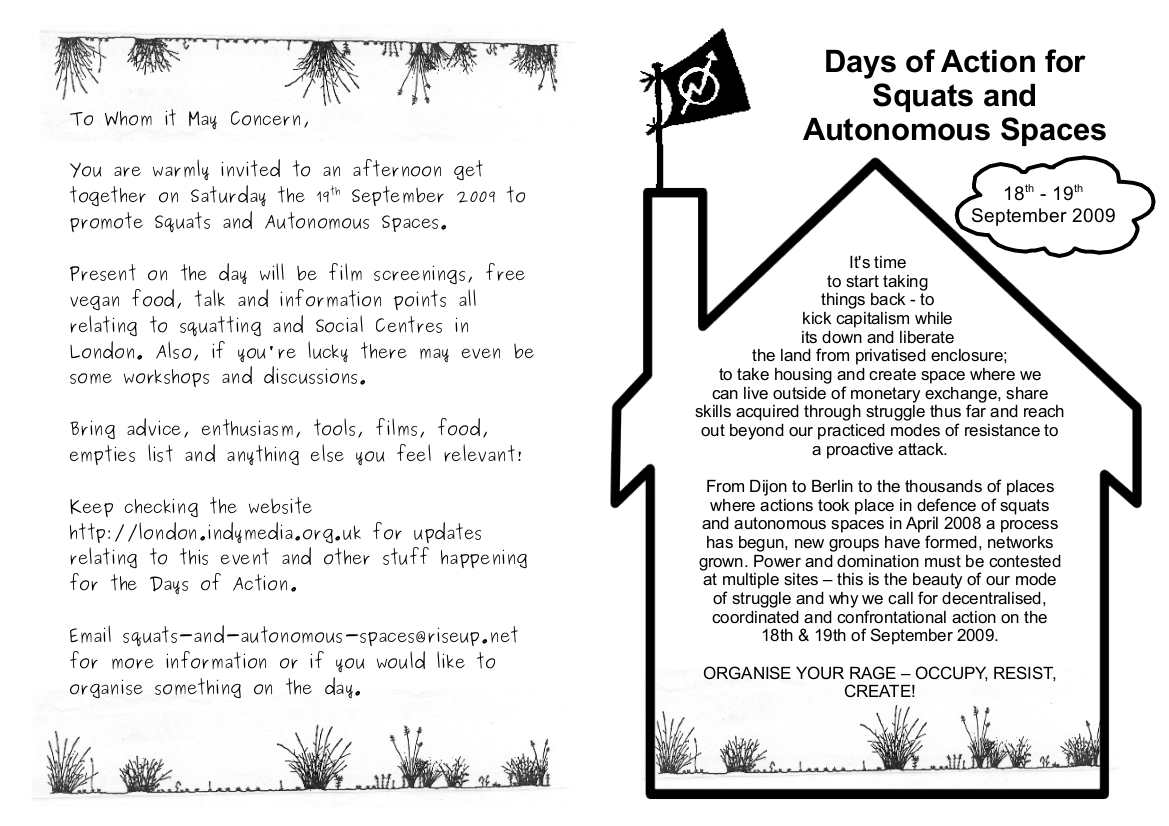 Squats and Autonomous Spaces: An afternoon of film screenings, free vegan food, talk and information relating to squatting and Social Centres in London on Saturday 19th September. Location: as yet unannounced. Keep checking http://london.indymedia.org.ukor email squats-and-autonomous-spaces [at] riseup [dot] net to stay updated.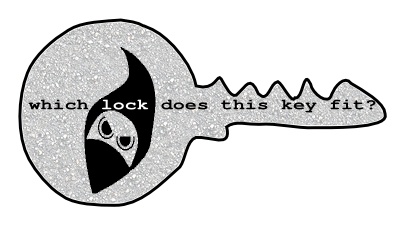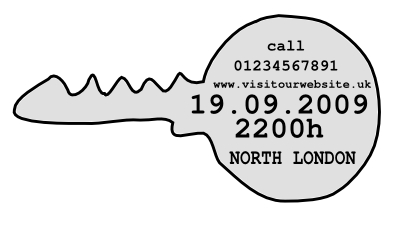 Key Party: 10pm onwards, Saturday 19th: Benefit party raising money to buy a key cutting machine for the squatting movement. Call 07534 523 430 on the day for location.
Bristol
Co-Mutiny: 12th – 20th September: kicking off with the anarchist bookfair on the 12th co-mutiny brings an amazingly packed timetable of discussions, workshops, skillshares, actions and film screenings such as screen printing, subvertising, No Borders, Bristol Anarchist Games and Repossess the Banks! Call 077 900 73015 for Convergence Space details. For full timetable check http://comutiny.wordpress.com/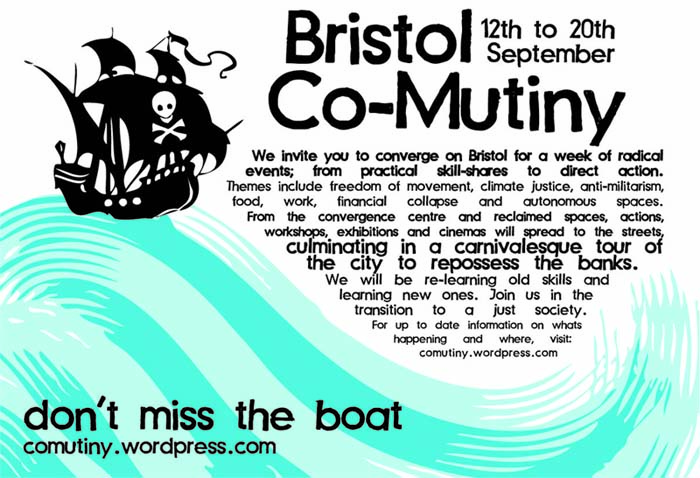 More!
please add details of any more publicly announced events happening anywhere… also for those hush-hush activities reports of actions after they happen are also very lovely…
Source: http://london.indymedia.org.uk